Making Sense of Data
Accessing relevant data quickly can help solve problems in buildings.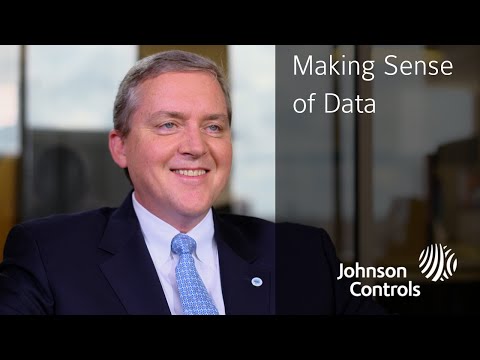 Using analytics to find and predict problems
Building data can do more than just report what's happening right now in your buildings. With the right analytics, the wealth of data collected by buildings' equipment and systems can pinpoint the source of problems to fix them faster. Analytics can even help you predict where the next problem will pop up — before it happens. Analytics tools like fault detection and diagnostics help pinpoint and even predict problems.