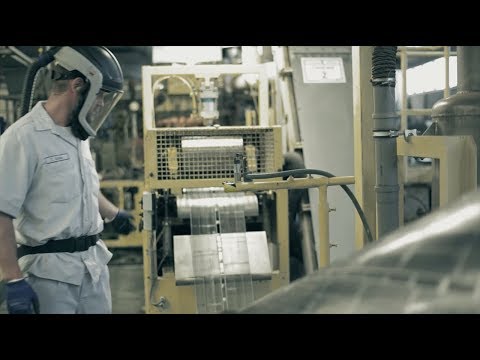 Powering today, into tomorrow
Johnson Controls Power Solutions is a world leader working in partnership with our customers to meet increasing market demands for energy storage on a global scale. We create the most advanced battery technologies for virtually every type of vehicle on the planet.
Our employees develop, manufacture and distribute the smartest portfolio of lead-acid and lithium-ion technologies in the world. These technologies deliver uniquely sustainable, next-generation performance. We partner with our customers at every link in the supply chain, contributing to the communities we serve and the planet we share.