Building Data Anywhere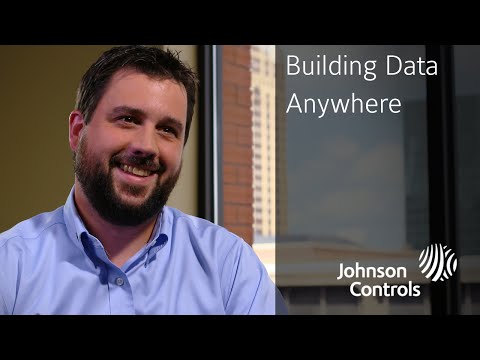 Do more from more places
Facility teams aren't sitting behind a desk. They are out in their buildings, on the go. That means their tools can't be tied to a desk either.
What do mobile tools mean? Data at your fingertips. Software that scales to whatever device you are using. The critical information you need, when and where you need it.
Having the critical information you need at your fingertips, whenever and wherever you need it, means faster problem solving, more accurate solutions, and better decision making.