Building Intelligence
Accessing relevant data quickly can help solve problems in buildings.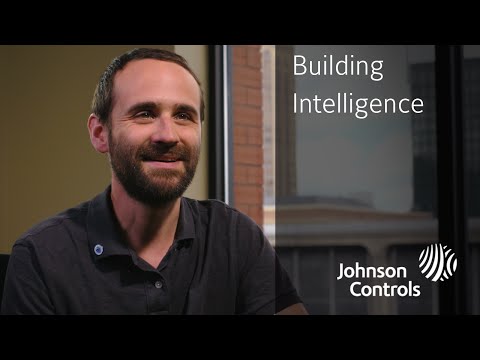 Solving building issues with analytics
Buildings produce an incredible amount of data. So much data that it can be hard to pull usable information from the flood. But with analytics, critical information can be delivered when and where you need it - where the problems are, what's causing them, where are the potential savings, and more.
Discover how analytics are helping organizations find savings and streamline troubleshooting.