How to Get the Most Out of Your BAS with Service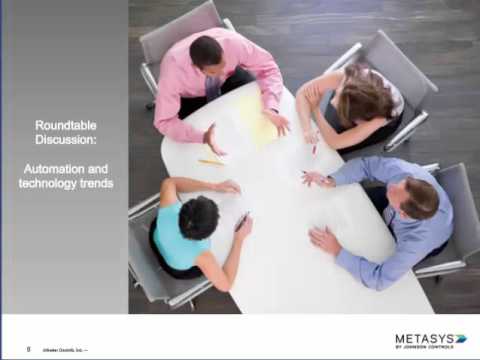 Watch a recorded webcast featuring industry experts
A building automation system needs regular reviews and adjustments to ensure that building owners realize the full benefits of their systems. Studies show that a 2-10% energy savings can be realized through these regular reviews.
On July 22nd, 2015, Johnson Controls experts presented a webinar on a systematic approach to maintaining building controls systems and the benefits that are gained through this approach, both during building startup and throughout the lifecycle.
Speakers, including Pacific Northwest National Laboratory Staff Scientist Dr. Srinivas Katipamula, discussed automation and technology trends in buildings, challenges in running an efficient and productive facility and key maintenance activities for every BAS.