The Big Data Picture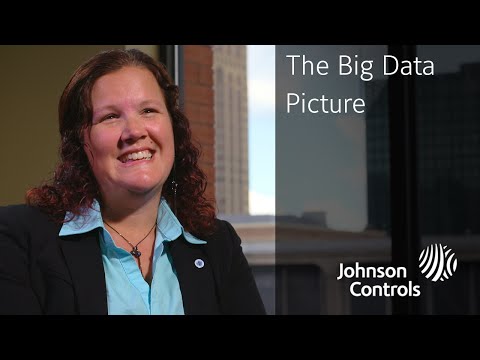 Better Decisions at a Glance
We already know there's a lot of data pouring out of buildings. That's been the case for years, and the status quo involves lots of spreadsheets and complex tables and graphs. But new data visualization techniques are simplifying the experience.
Data visualization is letting us see the big picture faster. We can break down the information so we just see the critical pieces we need to spot problems, track progress, and make decisions. And with one click, we can dive deeper and examine the details.
Find the information you need, faster, so you can make better decisions.