Johnson Controls leads the smart-building revolution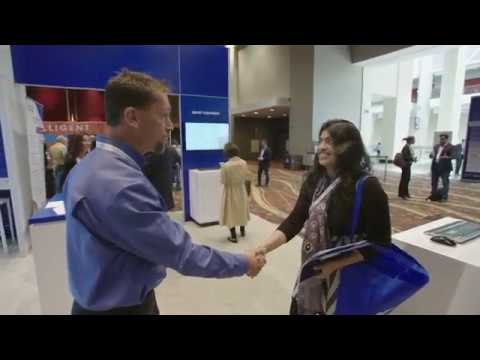 Four different Johnson Controls leaders were asked to speak at two connected-technology events in Chicago in October 2017. Global Products President Bill Jackson was a keynote speaker at Enterprise IoT World, where he explained how "the power of data" is creating new value for facilities across the globe.
At Smart Cities Summit, forward-thinking municipal leaders heard from VP Data-Enabled Business Sudhi Sinha, VP Johnson Controls Ireland Donal Sullivan and Director Local Government Lisa Brown. View the video to learn about why Johnson Controls chose to participate in these events and how we're helping shape the future of smart, connected communities.