An Inside Look Into Ireland's Smartest Environment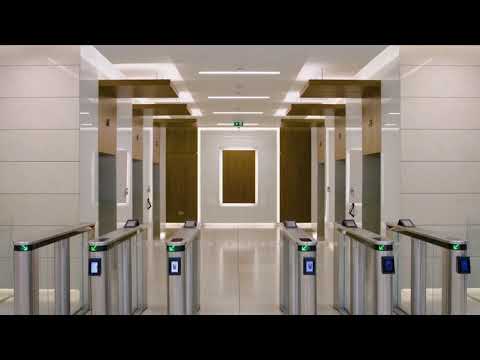 Take a tour of Johnson Controls' headquarters, the smartest building in Ireland. From access control to fire detection, everything is managed from a single pane of glass to promote employee productivity and data-driven enterprise management.
Johnson Controls Enterprise Management helps create a smart and secure environment for occupants, through the communication of all building systems. We're rethinking how tomorrow's buildings can help you get the most out of your environment.
We work with customers every day to understand their challenges and goals. Then, we employ transformational thinking to co-innovate ways to solve them. We use data from the customer's own environment—building systems and external sources—to uncover insights that solve challenges and most importantly, help our customers achieve their business missions.