HVAC Rooftop Center of Excellence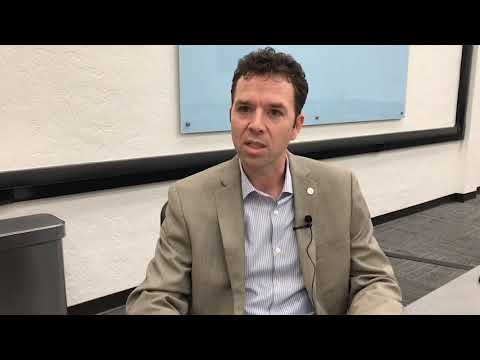 Johnson Controls' Norman, Oklahoma plant officially opened its state-of-the-art Rooftop Center of Excellence design, manufacturing and testing facility during a grand opening event in April.

The 50-year old plant will now serve as the flagship location for industry research, manufacturing and testing of Johnson Controls HVAC rooftop units. The 900,000-square-foot facility includes almost 400,000 square-feet of incremental laboratory and manufacturing space and renovations to more than 150,000 square-feet of office and meeting spaces.

The plant includes a two-story, 52-foot-high testing lab roughly the size of one-and-a-half football fields. The extensive laboratory offers an environment to conduct on-site, complex development, regulatory compliance, performance, safety and reliability testing, including the ability to test a 150-ton rooftop unit in climates ranging from -30ºF to 130ºF.
Read the news release to learn more.